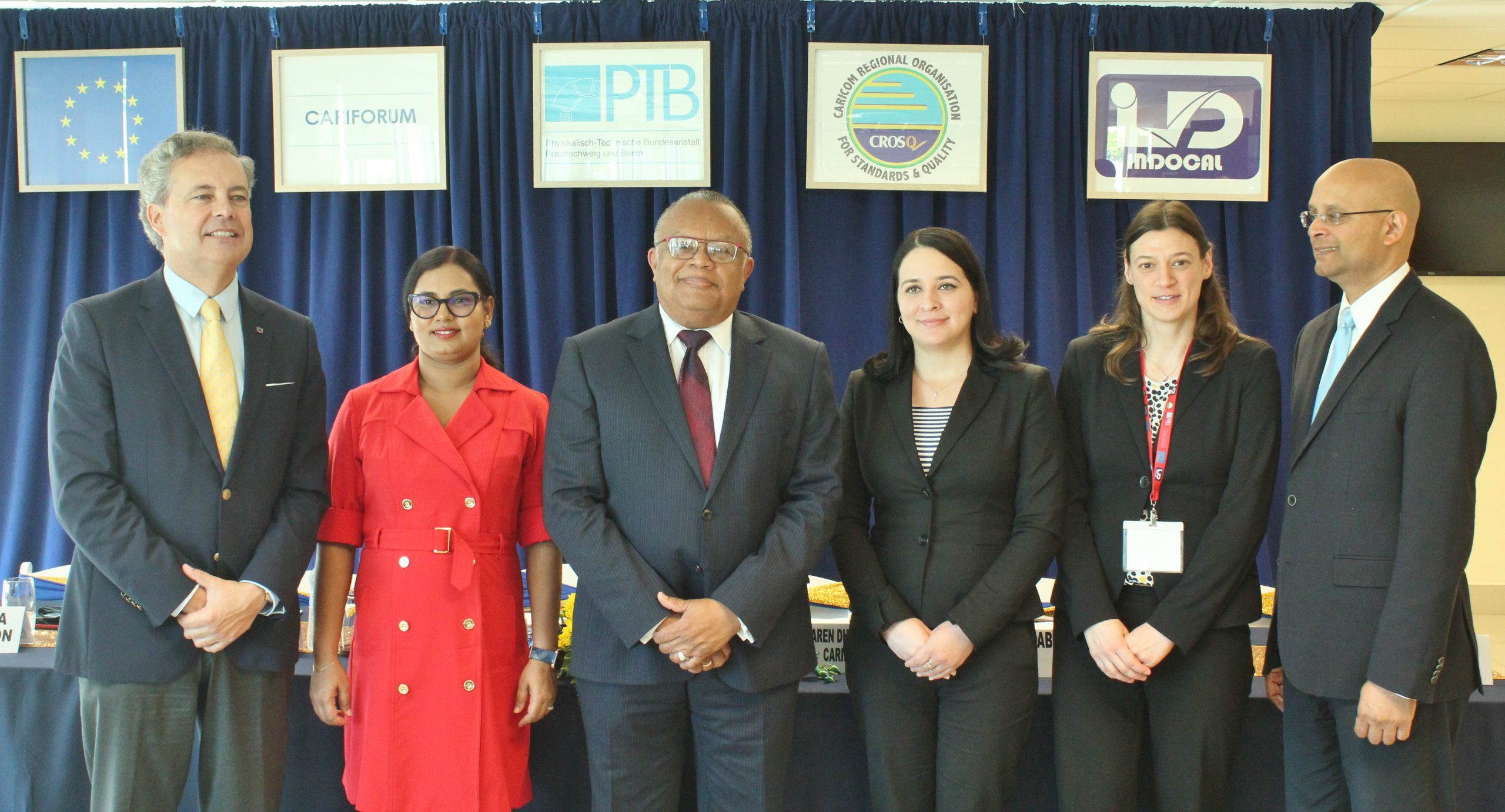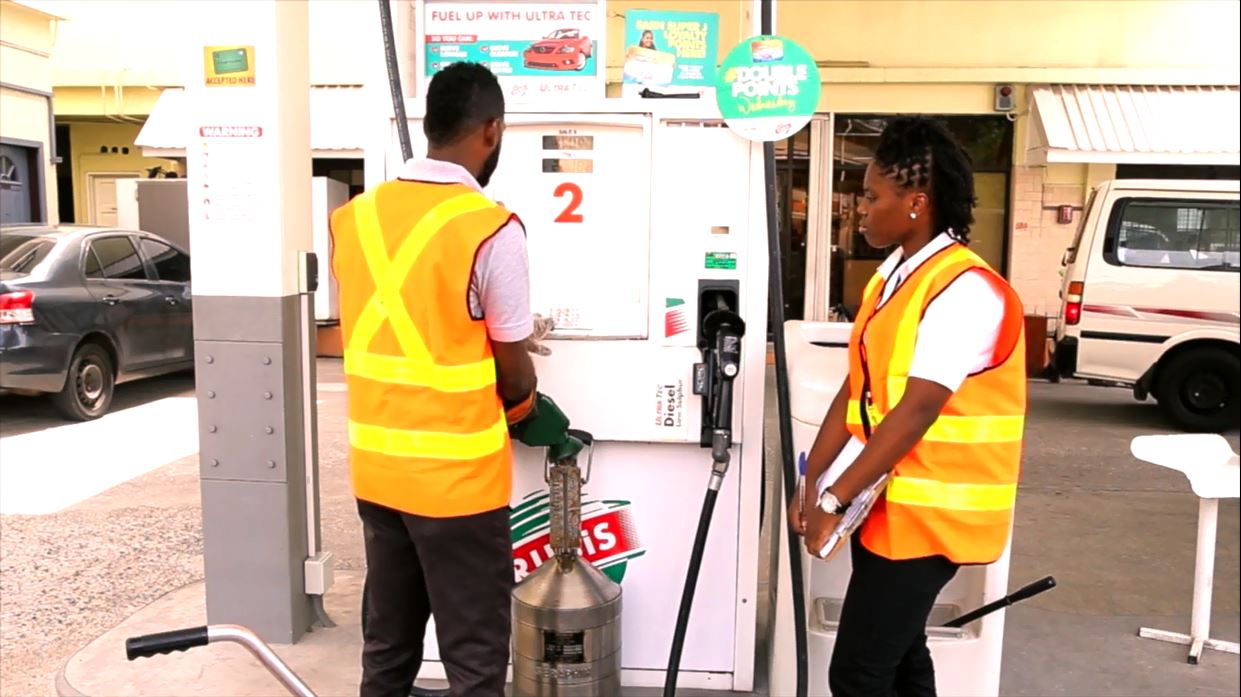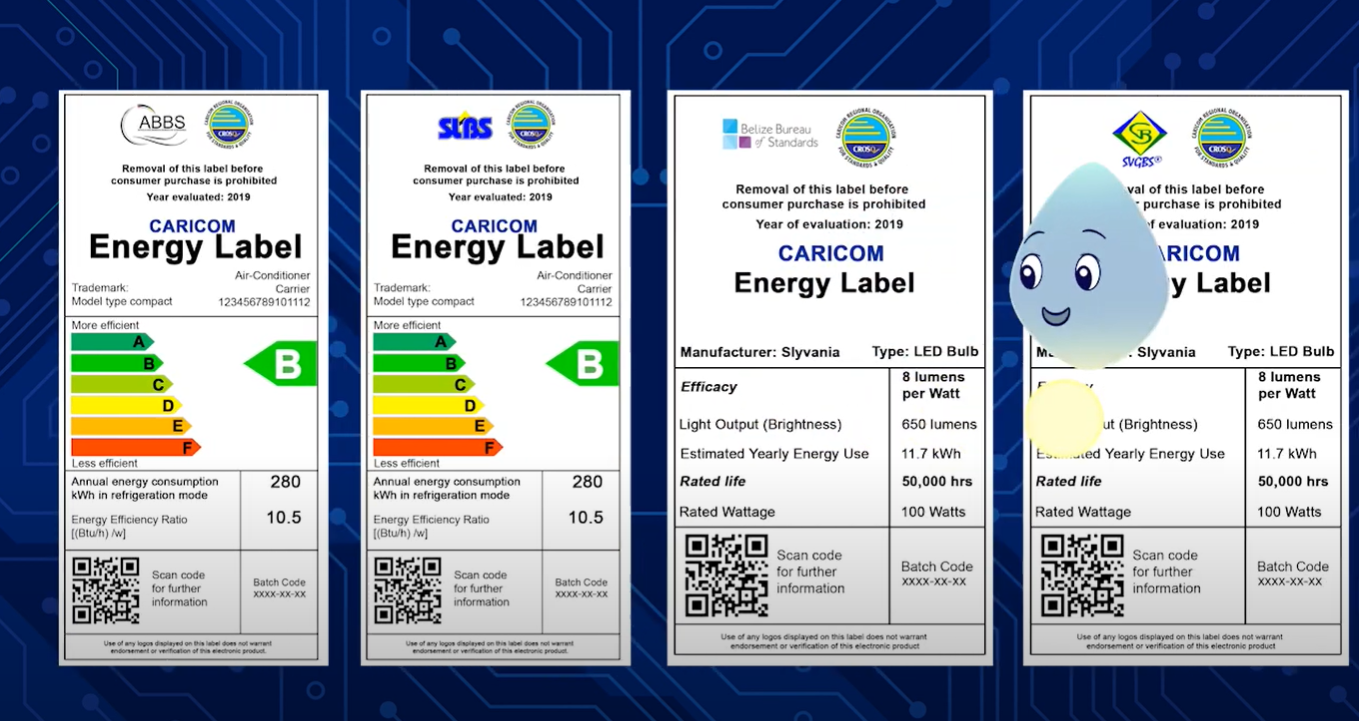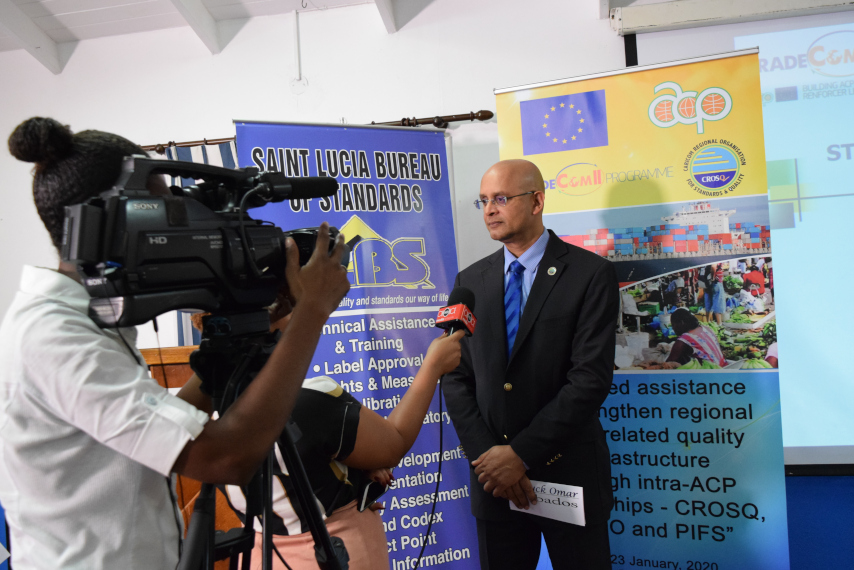 11th EDF EPA TBT Launch - CROSQ
BRINGING QUALITY TO ALL ASPECTS OF CARIBBEAN LIFE
Everyone deserves access to quality goods and services. CROSQ's is trying to harmonise these quality benchmarks across the region through the development of standards, metrology, accreditation, testing, certification and inspection. Sign up for our newsletter and get direct details on new projects and initiatives in your country.
Energy Shot for website2
Energy is one of the newest portfolios for the CROSQ network. We are introducing quality systems and procedures into the region's energy sector as a way to promote energy efficiency and sustainability.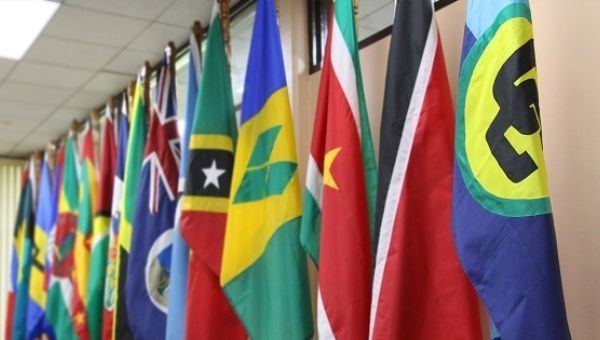 CROSQ is a regional inter-governmental organisation established in February 2002 to facilitate the development of regional standards, promote the harmonization of metrology systems and support the sustainable production and trade of goods and services in the CARICOM Single Market and Economy (CSME).
Meet the directors of our National Standards Bodies.
There are no upcoming events to display at this time.
CROSQ is a regional inter-governmental organization established in February 2002 to facilitate the development of regional standards, promote the harmonization…
Technical and Project Officers
SUBSCRIBE TO OUR NEWSLETTER