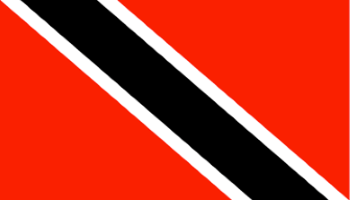 Address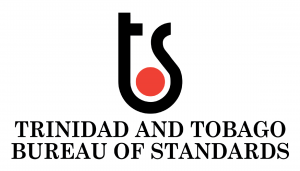 Trinidad and Tobago Bureau of Standards
# 1-2 Century Drive
Trincity Industrial Estate
Macoya, Tunapuna
Trinidad and Tobago W.I.
The Trinidad & Tobago Bureau of Standards (TTBS) is a body corporate established on July 8th, 1974 and now governed by the authority of the Standards Act Chapter 82:03 and the Metrology Act Chapter 82:06. In accordance with these Acts, TTBS is: the national standards body; the national quality certifying body; the national laboratory accrediting body; and the national measurement institute.
The main business of TTBS is to: promote and encourage the development and maintenance of standards; establish standards to improve goods produced or used in Trinidad and Tobago; ensure industrial efficiency and development and promote public and industrial welfare, health, safety and protection of the environment. TTBS operates under the aegis of the Ministry of Trade and Industry.
TTBS' mandate includes all goods except food, drugs, medical devices and cosmetics