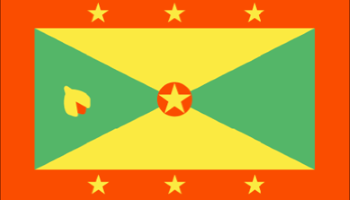 Address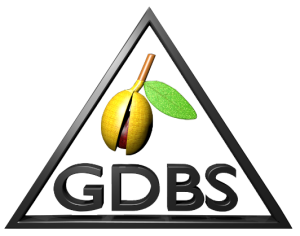 Grenada Bureau of Standards
P.O. Box 2036
Queen's Park
St. George's
Grenada
Contact Information
Tel: 1 (473) 440-5886
Fax: 1 (473) 440-5554
Email: gdbs@spiceisle.com
Web: http://www.gdbs.gd/
The Grenada Bureau of Standards was established by the Standards Act No. 6 of 1989 to "prepare and promote standards for all goods, services, practices and processes in Grenada."
Structure of Organsation
The Bureau is a body corporate within the Ministry of Finance, Trade & Industry. It is governed by a fifteen (15) member Standards Council, who are the Board of Directors of the organization. The day-to-day activities are conducted by a Secretariat headed by a Director and twenty (20) staff members.
The Bureau is divided into five (5) divisions:
Administration & Finance
Certification
Implementation
Standardization
Materials Testing
Roles of the Bureau
The following are the main roles of the bureau:
To encourage standardization in commerce and trade;
To encourage manufacturers to produce quality products without limiting the consumer's choice or restricting freedom in design or manufacture;
To safeguard the country against the dumping' of inferior quality goods;
To prepare national standards;
To provide for the testing and calibration of precision instruments;
To offer technological advice and consultancy services to both government and industry in relation to standards.
Mandate
The following Acts and their attendant regulations give force to the work of the Bureau:
Standards Act No. 6 of 1989
Metrology Act and Regulations, 1997
Exportation of Fresh Produce Act, 1998
Mission
"Improving the quality competitiveness of Grenadian Industries thus enhancing the quality of Life of Grenadians through standardization."
Vision
"To be a centre of excellence for providing services in Standardization, Certification, Quality Assurance, Metrology and Compliance to Standards with a view to enhancing the country's competitiveness."