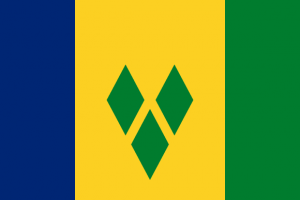 Address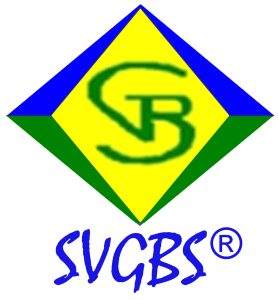 St. Vincent & the Grenadines Bureau of Standards
Campden Park Industrial Estate
P.O. Box 1506
Kingstown VC 0100
St. Vincent and The Grenadines
The Saint Vincent and the Grenadines Bureau of Standards (SVGBS) modus operandi is guided by its overall legislative mandates, the policy of government and the administrative direction of the National Standards Council. The organisation also operates in accordance with several other national, regional and international legislations and agreements.
The Standards Act No. 70 of 1992 (amended by Act No. 28 of 2001) gives the SVGBS authority, inter alia, "…. to prepare and promote standards relating to goods, services, processes and practices produced and/or used in St. Vincent and the Grenadines, to ensure industrial efficiency and to assist in industrial development as well as to promote public and industrial welfare, health, safety and to safeguard against negative effects to the environment".
Additionally, the SVGBS is responsible for the administration of the Weights and Measures Act No. 16 of 2003. This legislation gives the SVGBS responsibility for regulating all weighing and measuring devices used for trade in St. Vincent and the Grenadines.