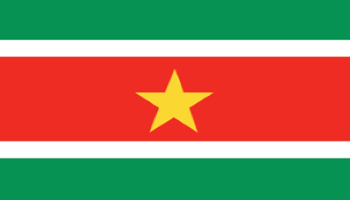 Address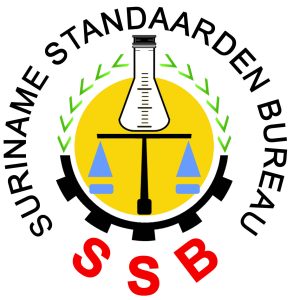 Suriname Standards Bureau
Frederik Derbystraat 81
Paramaribo
Suriname
The SBS is a National Institute of Standards by the Law of August 20, 2004 (Standaardenwet, SB 2004 no.121) determined and established by Act of February 22, 2006 (Act Suriname Bureau of Standards, SB2006 No. 30). The purpose of the SBS is shown in Article 3 paragraph 1 of the latter Act and comes down to the following:
The Agency aims to carry out all the necessary activities, in particular the adoption, adopt, maintain and promote the application and use of standards and technical regulations, which should lead to an adequate standard infrastructure:
Stimulation of (socio-) economic activities.
Protecting the health and safety of humans, animals and plants as well as to protect the environment in which they live.
A standard should be seen as an instrument to promote the harmonization of trade and the use of uniform standards for goods and services. default infrastructure can be defined as the laws and regulations in the field of standardization, laboratories (testing facilities), which a system of human resources and aids the development of standards and guarantees to ensure that these standards are met.
The availability of a standard infrastructure in Suriname, for the economic growth of the country, therefore, two main objectives, namely:
Protecting the public health, safety and the environment;
Protecting national production, fair trade and social activity.
The Suriname Bureau of Standards, which was established on October 15, 2007, the National Institute of Standards in Suriname. The Office has a facilitating role in the field of standards management, representing the development and adoption of standards and technical regulations.