Submitted by the Barbados National Standards Institution (BNSI)
The Barbados National Standards Institution (BNSI) embarked on a 5-week ISO 9001 training initiative on 15 June, 2022, under the theme "Get Certified – Get Recognised – Get Global Business". The ISO 9001 Quality Management Systems is an internationally recognised standard which specifies requirements that improve the overall performance of organisations and provides a sound basis for sustainable development.
The ISO 9001 training was designed to assist Barbadian businesses, by making employees more aware of their role and ensuring that all personnel are working towards one agenda. The programme envisioned the goal of consistently providing products and services that meet customer and applicable statutory requirements and enhancing customer satisfaction, by improving the overall management system in any organisation.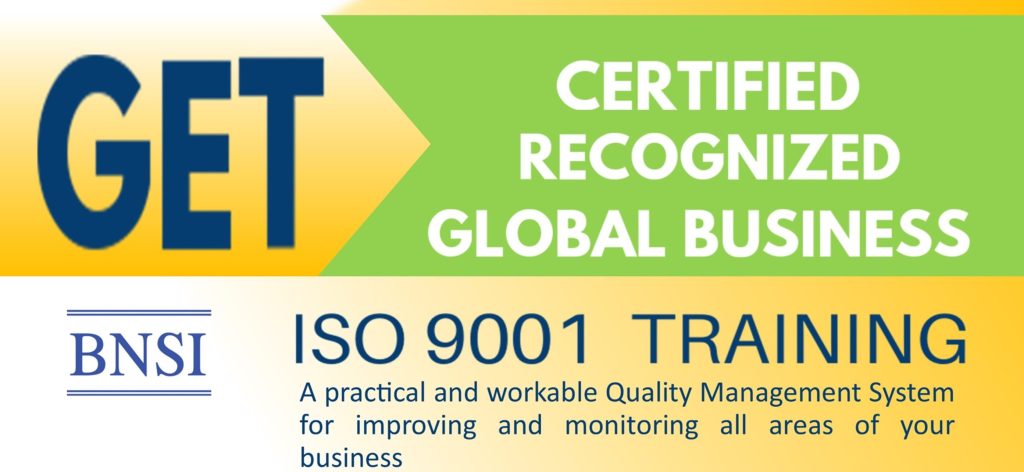 The over one hundred and fifty (150) participating members of BNSI were from small to large organisations across the island. In addition to the ability to access this free training, these members also have the opportunity to actively participate in the regional and international standards development process, thereby influencing the standards being developed globally.
During the training, the BNSI facilitators incorporated day-to-day scenarios and explanations to simplify the quality management principles of the standard. This approach was utilised to enable easy implementation of the processes, which can ultimately increase productivity and profit, along with other business benefits for local businesses.
Upon completion of the ISO 9001 training, the BNSI has envisioned that the certification of the ISO 9001 standard will follow, thus giving businesses visibility to the regional and international market. The ISO 9001 training programme will culminate with the presentation of certificates at the BNSI Visibility Conference on 27th July, 2022.