Submitted by the Grenada Bureau of Standards
Greater quality assurance and increasing the export potential of Grenada's fresh produce is the goal of a recently launched 'Agri-Food Sector Development & Strengthening of the National Food Safety System in Grenada' Project.
This launch makes Grenada the sixth beneficiary of the CARIFORUM-European Union Economic Partnership Agreement and the CARICOM Single Market and Economy Standby Facility for Capacity Building. The project is financed by the 11th European Development Fund and administered by the Caribbean Development Bank, with the Grenada Bureau of Standards (GDBS) as a beneficiary.
Together with the Ministry of Agriculture and the Marketing & National Importing Board (MNIB), the GDBS will receive 'train-the-trainers' instruction in the areas of Hazard Analysis Critical Control Points (HACCP) and post-harvest handling techniques.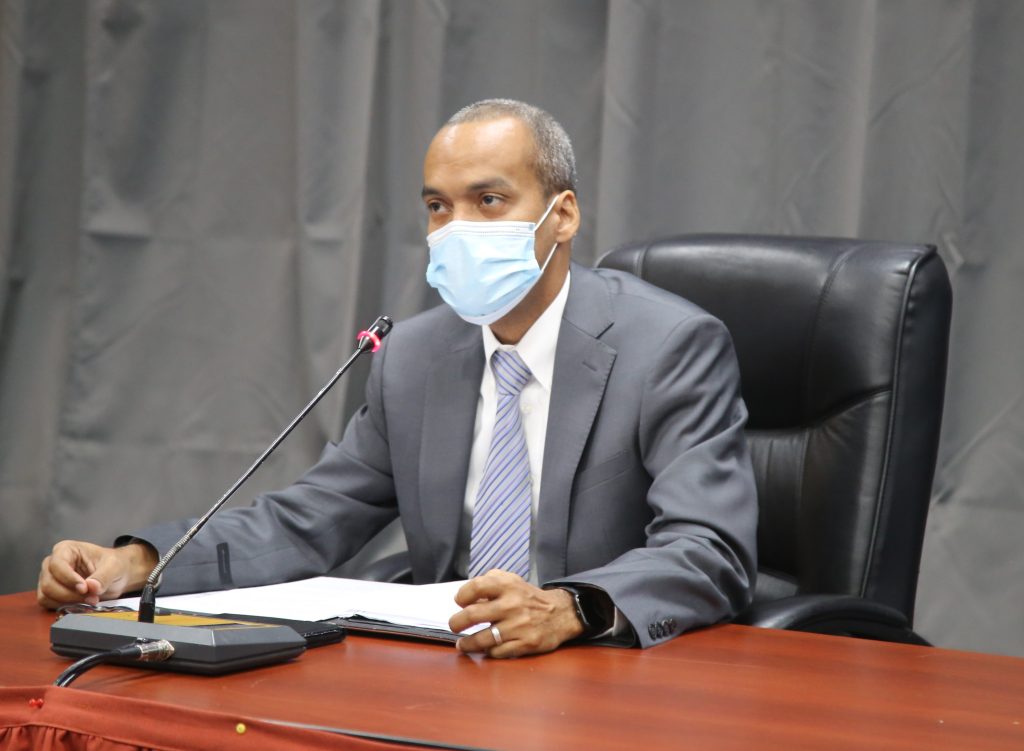 The goal of this is to strengthen productive capacity and quality in the agri-food sector, reduce losses and increase revenue in the fresh produce sector.
The 'Agri-Food Sector Development & Strengthening of the National Food Safety System in Grenada' Project will support greater quality assurance and ensure that Grenada's fresh produce exports meet the standards' requirements of target markets. It will also strengthen the value chain and support services for expansion of Grenada's exports of fresh produce to both existing high growth markets like North America and CARIFORUM and potential new markets like the European Union.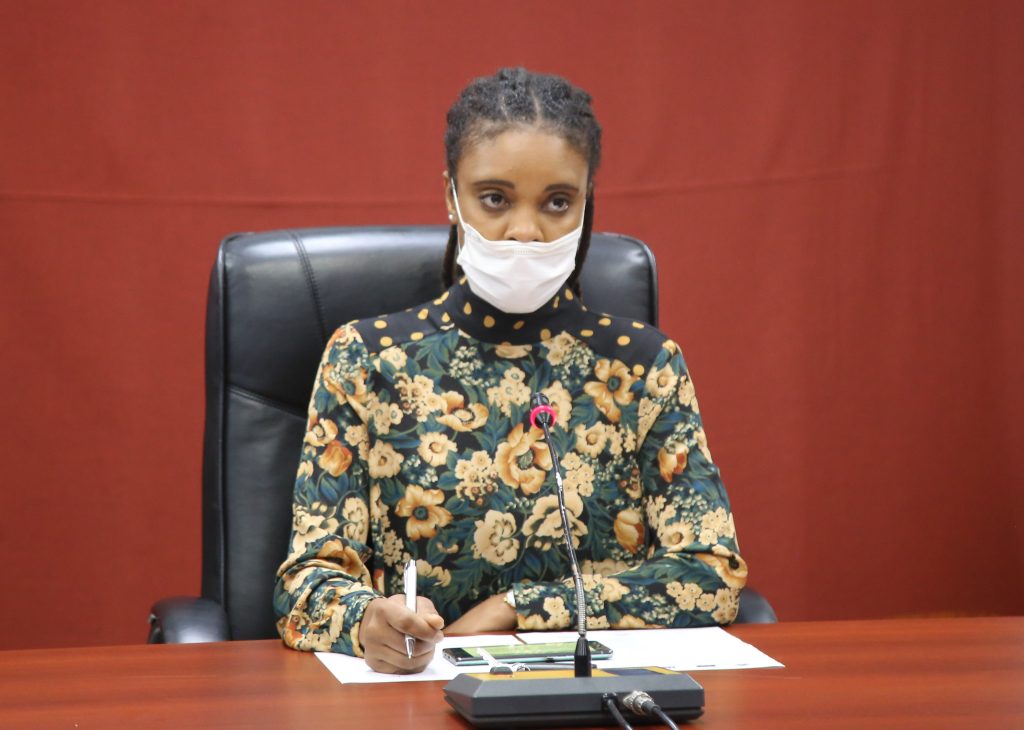 The main beneficiary of the Project – the Marketing & National Importing Board (MNIB), will receive three refrigerated trucks for the collection and distribution of fresh produce to supply to their pack house facility for pre-export and local retail. While MNIB has been able to improve cold storage capacity at the pack house, non-refrigerated trucks transport fresh produce to various distribution points. This means that the cold chain is not maintained and will therefore lead to increased respiration rates, water loss, reduced weight and decreased quality of fresh produce.
In November, Head, Delegation of the European Union to Barbados, the Eastern Caribbean States, the OECS and CARICOM/CARIFORUM, Her Excellency Mrs. Malgorzata Wasilewska, visited the GDBS and the MNIB in an effort to boost relations with the beneficiaries of the Project.
During this visit, Director of GDBS, Mr. Robert Medford expressed his gratitude to the Ambassador and explained the benefits that will be gained from the Project. He highlighted the timeliness of the project, noting that it coincided with the approval of the National Quality Policy for Grenada. The Chief Executive Officer of MNIB, Afia Joseph indicated that the funding will help to build economic resilience for farmers and exporters and strengthen institutional and regulatory framework to support market access and export of Grenadian fresh produce regionally and internationally.
The Grenada Bureau of Standards and the Marketing & National Importing Board are the beneficiaries of grant funding (EUR236,070), under the project.