The CARICOM Regional Organisation for Standards & Quality (CROSQ) stands in solidarity with Director, Mr. Ezra Ledger, and staff of the St Vincent and the Grenadines Bureau of Standards (SVGBS) and the general public, as Vincentians cope with the uncertainty that has developed from the recent eruption of the La Soufrière Volcano.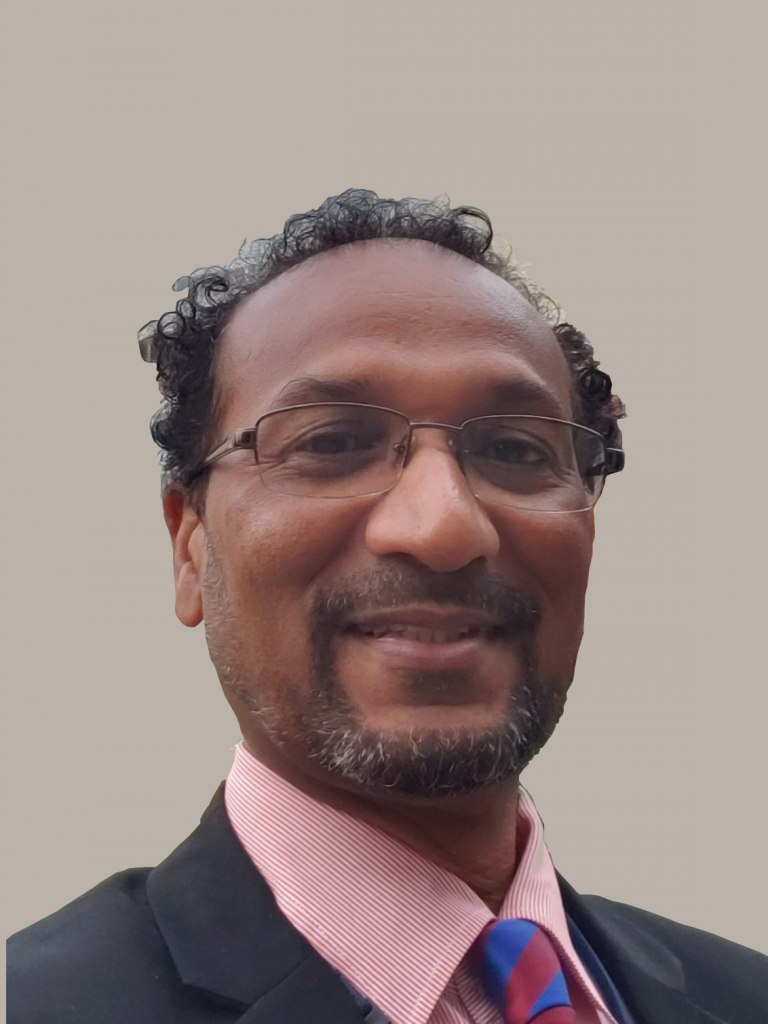 The directors of our 15 bureaux of standards across CARICOM at our recently held biennial board meeting commiserated and expressed sympathy at the disruption that has occurred as a result of the ongoing situation. Consequently, the regional bureaux are also attempting to find ways to assist our fellow quality professionals and ancillary staff in the archipelago cope with the new realities which we understand have been exacerbated by the prevalent COVID-19 pandemic.
This unfortunate situation comes at a time when the SVGBS, as one of the beneficiaries of several ongoing projects – including the Technical Barriers to Trade (TBT) Component of the 11th European Development Fund (EDF) Economic Partnership Agreement (EPA) Programme – was advancing national discussions in a number of areas to develop quality services and processes; developing a National Quality Awards that would see businesses recognised for their implementation of quality systems, and also assisting and progressing the agricultural sector by addressing quality-related issues being experienced there.
While these discussions and activities have been put temporarily on hold due to this natural disaster, the network of CROSQ stands ready to assist where and however it can, particularly in the rebuilding process that will, of necessity, involve quality systems and measures.
Despite the adverse circumstances, we know as a CARICOM region that we have a history of rallying together in times of emergency and disaster, and this time has proven no different with appeals being launched through our sister regional organisation, Caribbean Disaster Emergency Management Agency (CDEMA) and others to ensure the most urgent and critical needs are met.
As the logistics of the delivery of such necessities continue to be ironed out, we in the quality network make our own preparations to support the continued safety of the staff of the SVGBS and all Vincentians alike, and particularly look forward to the bureau's regaining ground lost during this time and becoming an even stronger force for the development of national quality infrastructure. It is customary for the network to function as a unit when another is in need and this time shall be no different. So as CROSQ, we standby to lend whatever aid is needed to allow the bureau to get back on its feet both in terms of human and technical resources to serve the anticipated future demand of business and industry while your country rebuilds.