Submitted by the St Kitts and Nevis Bureau of Standards (SKNBS)
In addition to the seven standards that were previously adopted, St. Kitts and Nevis has adopted 211 standards to facilitate trade and ensure the health and safety of consumers.
The seven standards initially adopted include Specification for Packaged Water, Labelling of Pre-Packaged Food, Labelling of goods — Part 1: General requirements, Labelling of goods — Part 2: Specific Requirements for Prepackaged Goods, CARICOM Regional Energy Efficiency Building Code (CREEBC), Tourism and Related Services — Requirements and Recommendations for Beach Operations and Environmental Management System.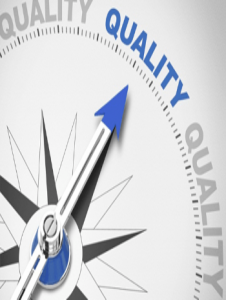 Standards have been adopted from international organisations CODEX, ASTM, and ISO. Some of the categories include dried herbs, fruits, vegetables, wood and wood-based products, concrete, food safety management systems, agriculture, tourism and related services.
This is quite beneficial to local businesses as they will be able to improve the quality and efficiency of their products and services. Consumers will also benefit as they will be able to access safe and reliable goods and services.
Standards by nature are voluntary. However, three of these standards are in the process of becoming technical regulations. These include Labelling of Pre-packaged Foods, Labelling of Goods – General Requirements and Specification for Packaged Water.
The full list of standards can be viewed by selecting "Standards Adopted" under the "Standards" tab on www.sknbs.org.