After an extremely progressive and successful 2022, the Dominica Bureau of Standards has its eyes firmly trained on further expansion of its services in 2023.
In its first radio programme of the year, Standards in the Spotlight, aired on DBS Radio, Programme Manager of the Standards Division, Ms. Mara Abraham, in discussion with host, Ms Kamisha Dominique, stated that metrology, certification and laboratory services were all in the spotlight this year.
"In 2023 we want to continue what it is we started in 2022, as well as expand a lot of the services that we offer. Right now, in our Metrology Unit, we do mass and volume. We verify your weighing volumes as well as your fuel dispensers… but we want to expand. In 2023 we want to look at the provision of calibration services," she said.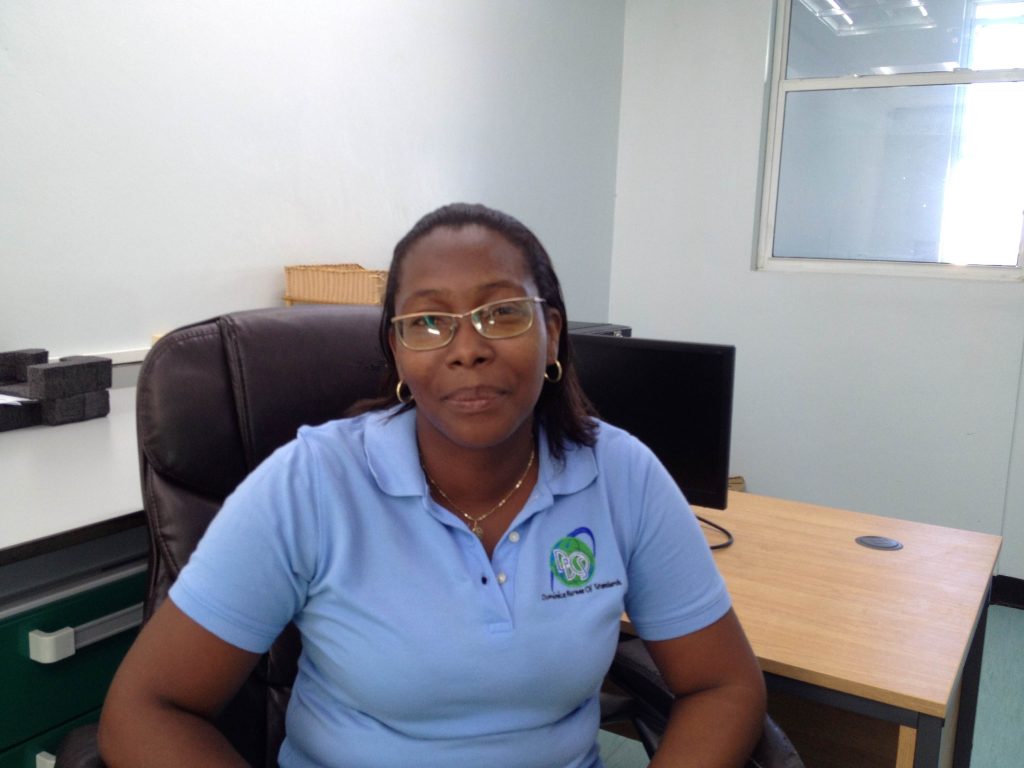 Ms. Abraham noted that this new service would allow small shops and other such operators the ability to have their scales and weighing systems checked and verified, where now they may not have the wherewithal to readily access such services.
She said there were also major plans this year for a symposium entitled, Support through Business Strategies, Your Roadmap to Manufacturing Excellence.
"The symposium will target our potential persons looking to go into manufacturing, as well as agro-processors. The symposium is aimed at providing information to these services, to ensure they know what they have to do. A lot of persons want to get into manufacturing but they don't know where to start; they don't know what is required, what do they have to put in place. This symposium will guide them along the way," she stated.
Additionally, the programme manager expressed the desire to see an expansion of the certification services the bureau provided into geographic indicators, green certification and other areas. But the one desire she indicated she truly had was to see stakeholders take more ownership of the standards development process.
"Standards are not developed by the Bureau; they are developed by technical committees. Technical committees are made up of experts in various fields. So, we use these people or we facilitate the process of development. Want to bring in as many stakeholders as possible… We as consumers, we as manufacturers; we have to take part in the process. When we have standards for comment and we want your participation, they are available through the [bureau]… We need stakeholders to come on board. Standards is everybody's business. We are hoping in 2023, our stakeholders, our partners can come on board to help us push and adopt many more standards."
In 2022, the bureau approved 11 standards in the areas of electrical, manufacturing, agriculture, construction, and renewable energy.