Online courses in quality infrastructure will soon be offered by the CARICOM Regional Organisation for Standards and Quality (CROSQ).
The Secretariat, under the Technical Barriers to Trade (TBT) Component of the 11th European Development Fund (EDF) Economic Partnership Agreement (EPA) Programme, is currently in the process of developing five new courses to offer the business sector as well as quality infrastructure organisations.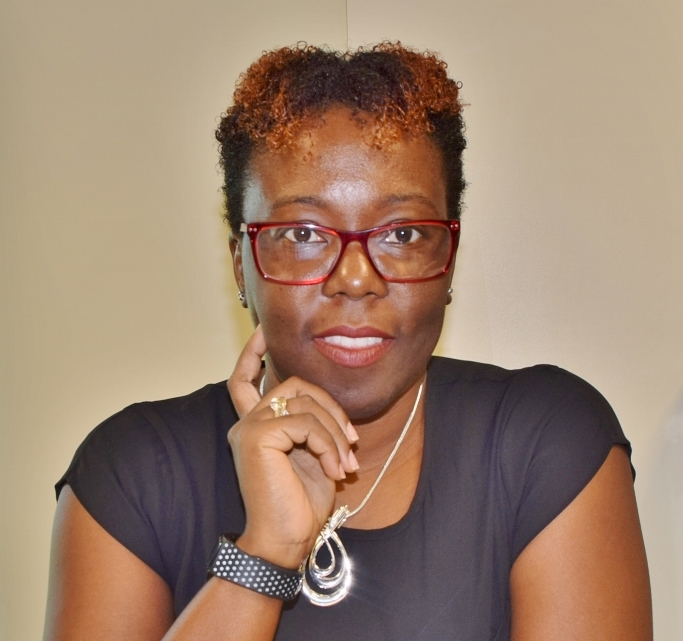 Team leader for the development of the courses, CROSQ Technical Officer, Quality Promotions, Ms. Latoya Burnham said the offer of the courses were based on an identified need from four key area in quality infrastructure.
"There are essentially going to be five courses, but based on four key pillars of quality, namely standards, metrology, conformity assessment and quality promotions. The fifth area is really going to be an Introduction to Quality Infrastructure, which is intended to be a prerequisite for all participants taking the course, regardless of which area an individual may want to study," she said.
The officer explained that the course is structured to allow a participant to select a specific course of interest, but all participants will have to take the prerequisite course in order to proceed to their course of interest.
"The introductory course is really the basics of all the other courses. Where the Introduction to Quality Infrastructure simply outlines key concepts and fundamentals, the other course in the pillar areas, dive into the subject a little more in depth.
"The courses are all basic courses and are suitable for individuals new to quality infrastructure institutions, or business people who simply want to know more about quality and how it can benefit their institutions or organisations."
Along with Introduction to Quality Infrastructure, there will be courses on:
Standards
Metrology,
Quality related Auditing , and
Marketing and Communications.
Technical experts in the various areas from across CARICOM Member States were involved in training courses and development of content workshops in preparation for the offering of the courses which will be completely online. Individuals will be able to access the course free, via the CROSQ website, with a launch being planned in a few months.
"Before the end of the year we will have the courses up and running and opened for the very first cohort. A lot of work and dedication has gone into the development of the course thus far, and there is still some work to be done before we are satisfied that we have the kind of product we wish to offer to individuals to get involved. The public will hear a lot more about this in coming weeks," said Ms. Burnham.
The courses are planned to be launched later this year.