The Suriname Standards Bureau (SSB) is celebrating the successes of several local companies after it hosted the country's inaugural National Quality Awards on July 15th.
Funded by the European Union, through its Technical Barriers to Trade (TBT) Component of the 11th European Development Fund (EDF) Economic Partnership Agreement (EPA) Programme, the awards were a surprise to many companies; but none more so than Hynes All Natural Products, which won two overall awards, and Gom Food Industries NV, which claimed one overall award, but two individual special prizes.
Director of the SSB, Ms. Charelle Parker noted the evening's success was one to be celebrated by all Surinamese, because it demonstrated the kind of quality goods and services that were available locally.
She said she was particularly proud of her staff, led by NQA Programme Manager, Ms. Deborah Baldewsing who were able to pull together all of the components to create an enviable and successful awards programme for the country.
She likewise acknowledged the contribution of the CARICOM Regional Organisation for Standards and Quality (CROSQ) and the Guyana National Bureau of Standards (GNBS) in assisting the SSB with the design of the awards programme, training of assessors and then the eventual hosting of the event.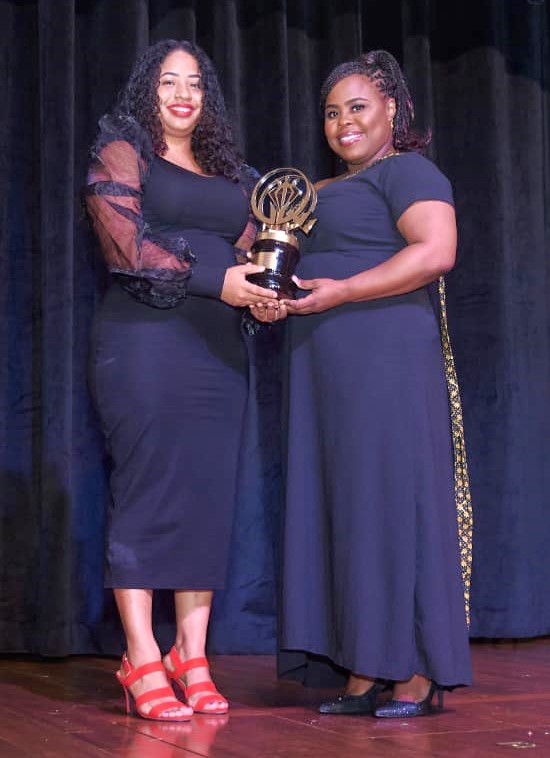 The awardees were:
Overall Winners' Category
Manufacturing Award for Quality
Service Award for Quality

Stichting Polytechnic College Suriname

Small Business Award for Quality

Hynes All Natural Product

Agro-processing Award for Quality

Hynes All Natural Product
Special Awards Category
Continuous Improvement
Customer Focus

FATUM Schadeverzekering N.V.

INNOVATIVE PROTECTIVE SERVICES NV. (INPROSER NV)

Health & Safety
Green Initiative

Suriname Alcoholic Beverages N.V.